COMING SOON// Keke Wyatt's New Album "Unbelievable" To Stream on CentricTV.com
Published by
on Thursday, June 2, 2011 at 9:51 am.
KeKe Wyatt's soon to be released album "Unbelievable!", will seemingly be a solid set of new material a covers, that showcase her powerhouse vocals. Available June 14th, the album features production by Shep Crawford, Steve Morales and JR Hutson—who recently produced Jill Scott's "Shame".
The album, which also features covers of Miki Howard's 1989 hit "Love Under New Management" and Eric Clapton's 1992 poignant ballad, "Tears In Heaven", will showcase Wyatt's electic musical taste, featuring everything from R&B to gospel.
In celebration of the album's release, Centric will be streaming the new album exclusively on CentricTV.com. Check out the track listing below and stay tuned for details.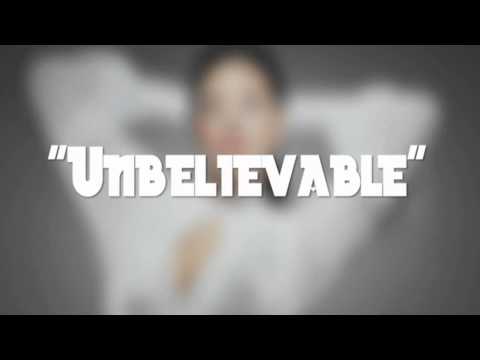 1. Light Me Up
2. Unbelievable
3. Mirror featuring Kelly Price and Tweet
4. Love Under New Management
5. Tap Out
6. Saturday Love
7. Miss Your Plane
8. Enough
9. Travel The World (Love Uses Time)
10. Tears In Heaven
11. His Eye Is On The Sparrow